Naskoolsentrum / Aftercare centre
Babbel & Krabbel bied 'n naskool diens vir Graad R - Graad 3 leerlinge en diens laerskole in die Centurion omgewing naamlik Louis Leipoldt, Lyttleton Primary, Hennopspark, Swartkop en Bakenkop. Ons naskoolfooi sluit in die vervoer vanaf die laerskool na ons perseel, 'n gebalanseerde middagete, hulp met huiswerk en individuele aandag deur 'n gekwalifiseerde onderwyseres en voldag versorging gedurende skoolvakansies.
**Neem asb kennis van ons sluiting gedurende die Desember skoolvakansie!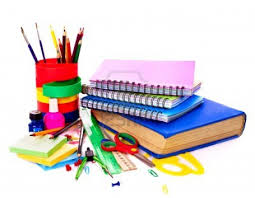 Babbel & Krabbel offers an aftercare service for Grade R to Grade 3 pupils and services primary schools in the Centurion area. Primary school includes Louis Leipoldt, Lyttelton Primary, Hennopspark, Swartkop and Bakenkop. Our aftercare fees include transport from the primary school to our premises, a balanced lunch and assistance with homework and individual attention by a qualified teacher and full day care during school holidays.
** Please note our closing period during the December holidays!