Na-uur diens / After hour service
As gevolg van 'n hoë aanvraag, het ons besluit om 'n na-uur-diens beskikbaar te stel aan die ouers en kinders van Babbel & Krabbel. Hierdie diens sal wees vanaf 17:30-19:30 en sal 'n ligte aandete om 18:00 insluit. Daar sal van ouers verwag word om te registreer vir hierdie diens, selfs al is hul kind ingeskryf by Babbel & Krabbel.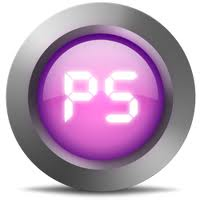 Verwys asseblief na ons skoolfooie bladsy vir 'n uiteensetting van die Na-uur diens fooie.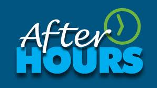 Due to a high demand, we have decided to introduce an after-hour service to the parents and children of Babbel & Krabbel. This service will be from 17:30 - 19:30 and will include a light dinner at 18:00. Parents will be required to register for this service even though their child is enrolled at Babbel & Krabbel.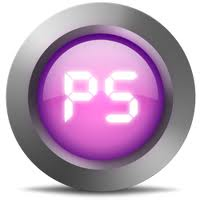 Please refer to our School fees page for a breakdown of the After-hour service fees.