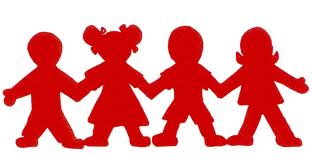 By Babbel & Krabbel huisves ons babas vanaf 3 maande tot kleuters in Graad R en volg 'n goedgekeurde kurrikulum en mylpaal ontwikkelingsprogram wat verseker dat u kind optimaal voorberei word vir die laerskool. Ons opgeleide personeel is betr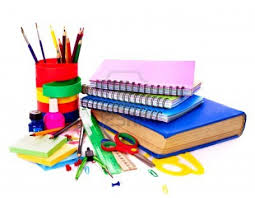 Babbel & Krabbel bied 'n naskool diens vir Graad R - Graad 3 leerlinge en sluit vervoer, middag ete en skoolvakansies in. / Babbel & Krabbel offers an aftercare service for Grade R to Grade 3 pupil and includes transportation, lunch and school holidays.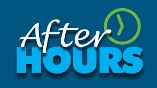 Ons na-uur diens is beskikbaar vir alle Babbel & Krabbel ouers en strek vanaf 17:30 tot 19:30, Maandae tot Vrydae. / Our after-hour service is available to all Babbel & Krabbel parents and will be from 17:30 - 19:30, Mondays to Fridays.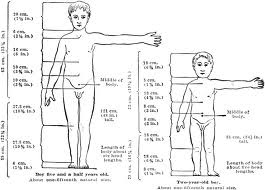 Babbel & Krabbel fasiliteer nie-kurrikulere aktiwiteite soos bv. Ballet, Playball ens. / Babbel & Krabbel facilitates non-curricular activities e.g. Ballet, Playball etc.